Do you need assistance with machining in the form of turning?
We'd be only too pleased to be of assistance, with a focus on your requirements, processes and products. Verkstadsbolaget, which is a metalworking shop, has many years' experience in the turning of most materials, ensuring high quality finished products. Verkstadsbolaget strives for close and open cooperation with you in order to ensure the production of a good and stable product.
Your products are manufactured at our metalworking shop. Our expertise in material alloys and our manufacturing competence enable us to maintain a high level of quality, while our measuring department safeguards the geometry of the items with a coordinate measuring machine before they are shipped to you, the client.
In addition to the most common types of steel, we also work with other materials, including Inconel, SMO, titanium, POM and bronze, to name but a few.
More and more companies are coming to Verkstadsbolaget for production. So, we can provide a number of good references in this respect.
Welcome to our workshop!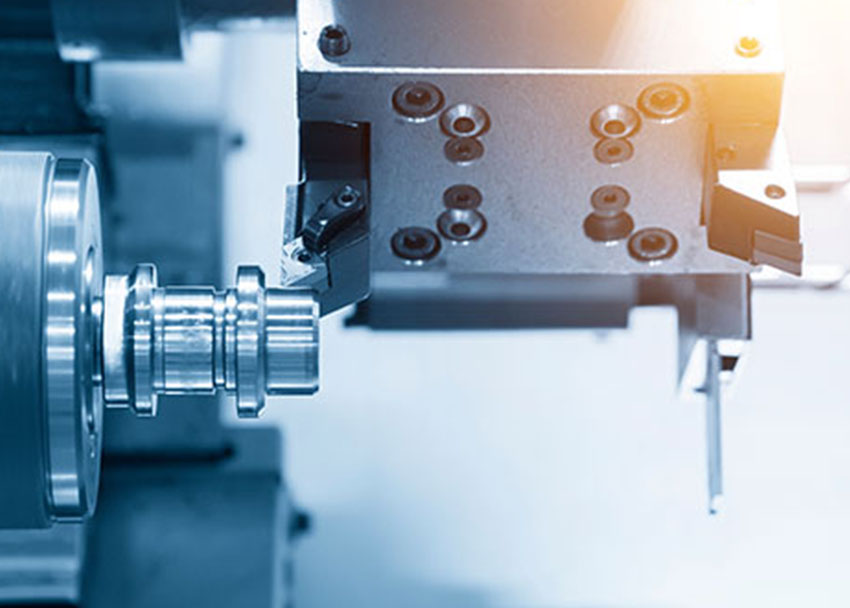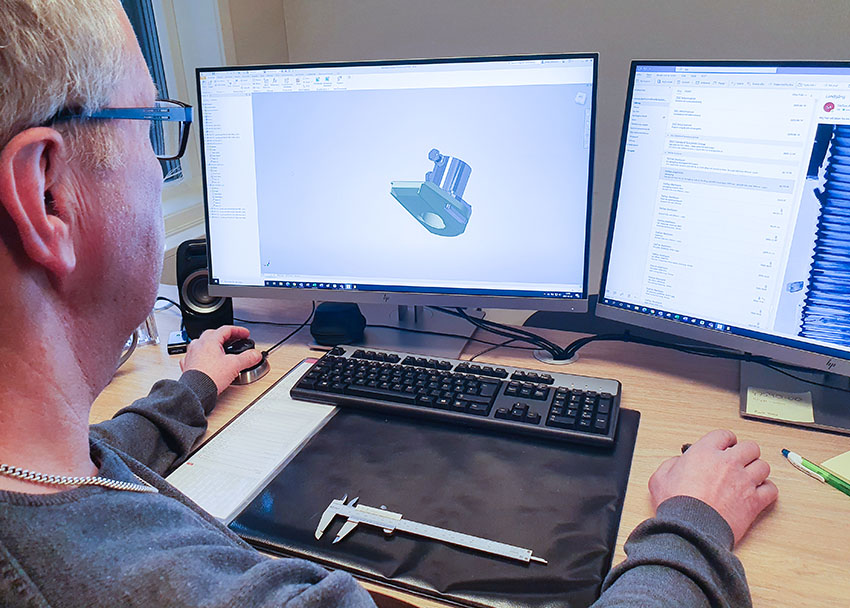 3D
We receive 3D files for CNC development and programming so that we can go from drawing to ready detail as quickly as possible. All CNC lathes in our metalworking shop are integrated with GIBBS CAD/CAM system If at all possible, we'd prefer to receive the files in STEP or IGES format.
CNC lathe with automatic bar lathe
If you have volumes, we can manufacture your products in our automatic bar lathe with subsidiary-spindle and Y-axis where we both turn and mill the products. The spindle passage in this machine has a diameter of up to 75 mm and is equipped with a measuring probe for precise positioning.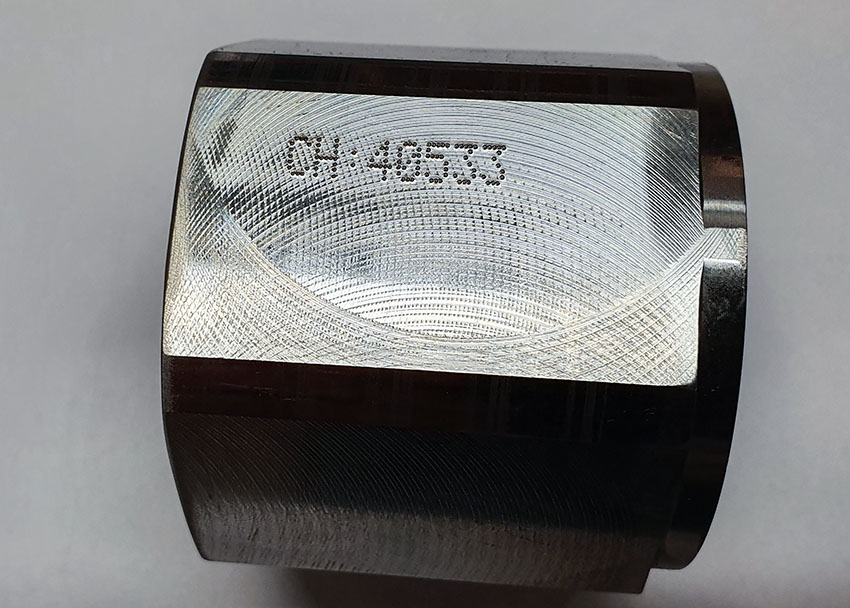 Traceability
If you have traceability requirements in respect of raw materials by means of batch numbers or certificates, we can provide this in production and in our Monitor business system.