Do you need assistance with bending of sheet metal?
We'd be only pleased to be of assistance with the bending of sheet metal with a focus on your requirements, processes and products. Verkstadsbolaget, which is a metalworking shop, has many years' experience in the bending of most materials, whilst ensuring a high quality of the finished products. We strive for close and open cooperation with you in order to ensure the production of a good and stable product.
Your products are manufactured at our metalworking shop. Our expertise in material alloys and our manufacturing competence enable us to maintain a high level of quality, while our measuring department safeguards the geometry of the items with a coordinate measuring machine before they are shipped to you, the client.
More and more companies are coming to Verkstadsbolaget for production. So, we can provide a number of good references in this respect.
Welcome to our workshop!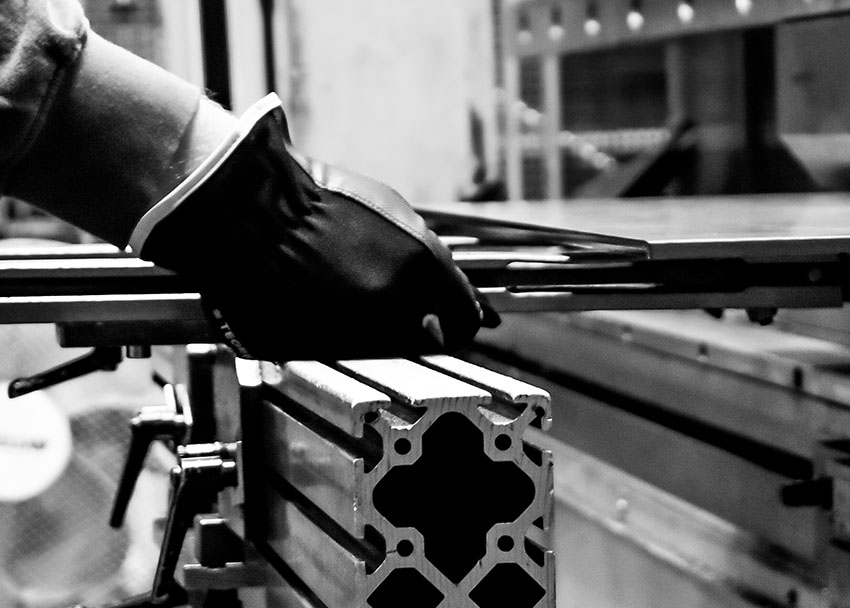 Bending
If you need assistance with bending of sheet metal, we'll gladly assist. Verkstadsbolaget offers both job and high-volume production. Our press brake can bend sheet metal with a length of up to 3,000 mm and thickness of up to 15 mm depending on length, material and radius.
We have helped certain clients with the bending of plastic glass panes, so don't hesitate to contact us if you need help — we'll do all we can to assist you.
Traceability
If you have traceability requirements in respect of raw materials by means of batch numbers or certificates, we can provide this in production and in our Monitor business system.
Other sheet metal work
We have other sheet metal processing in the immediate proximity of our press brake, including sheet metal laser shearing and offer rolling, pipe bending and eccentric pressing. We also have a tumbling machine should tumbling be a requirement.
If you are in need of welding of the finished products, we will gladly come to your assistance, we offer this as part of our operations. If you have high tolerance requirements, we can mill or turn your surfaces after bending, rolling and welding in order to meet the final requirements placed by you.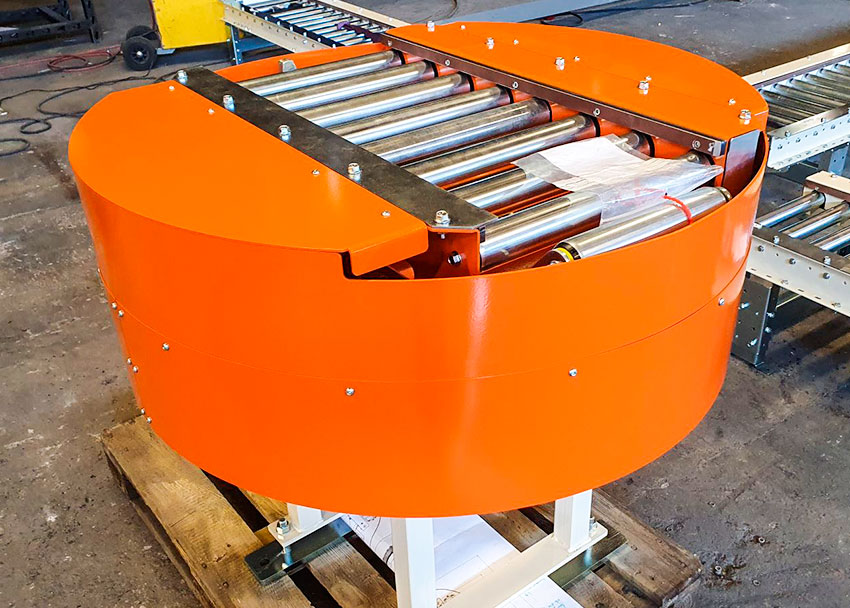 Finishing
We can also assist with finishing if you require this for your products. Verkstadsbolaget has good cooperation partners in its immediate vicinity that work with galvanisation, nickel electroplating, powder coating and wet coating.