Do you need assistance with the development and production of automated systems for the timber industry?
We'll gladly assist with a focus on your requirements, processes and products. Verkstadsbolaget, which is a metalworking shop, has extensive experience in the timber industry and offers a high level of quality of products customised for industrial automation.
More and more companies in the timber and construction industry are installing automated systems from Verkstadsbolaget in their operations. So, we can provide a number of good references in this respect.
We'd really like to hear from you
Don't hesitate to get in touch with us so we can assist you.
Contact us
Your standard is our standard
We can offer a number of unique automation solutions for the timber and construction industry that can be customised to your particular conditions and requirements. We strive for close and open cooperation with you so that can develop production equipment that is suited to your pocket, premises as well as objectives.
The timber industry is making rapid strides towards automation, and we'd like to help you through this by developing and delivering equipment appropriate to your operations.
Would you like to know more about our unique solutions? We will develop the best solution for your needs!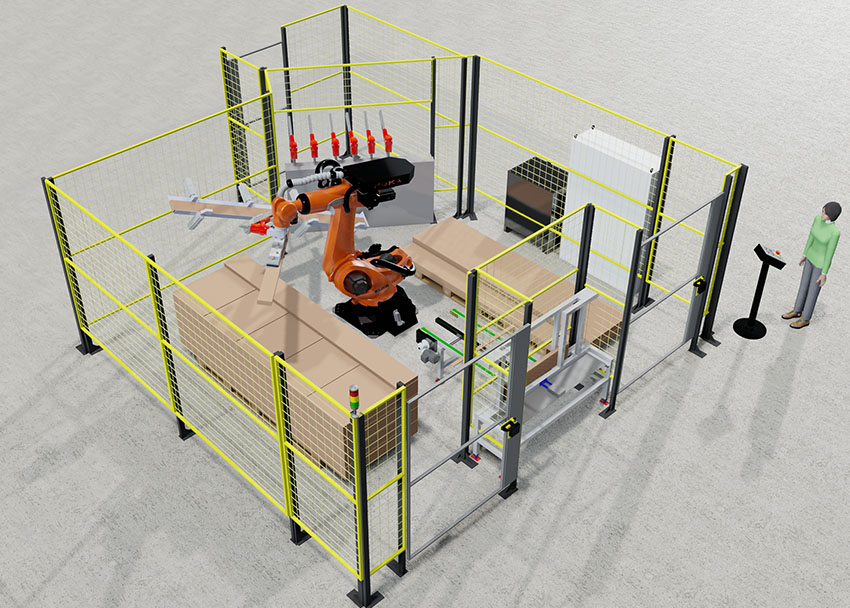 Automated systems for the construction and timber industry:
Robots and gate solutions
Picking storage system for CNC timber saws
Butterfly tables, turntables and conveyors
Wall buffer and stackers
Spreaders
Butterfly automated systems and butterfly table presses
Verkstadsbolaget can offer you the best butterfly tables and turntables on the market, with several innovative and safe solutions ensuring high availability and performance. These can be combined into complete industrial automation assembly lines for the construction industry.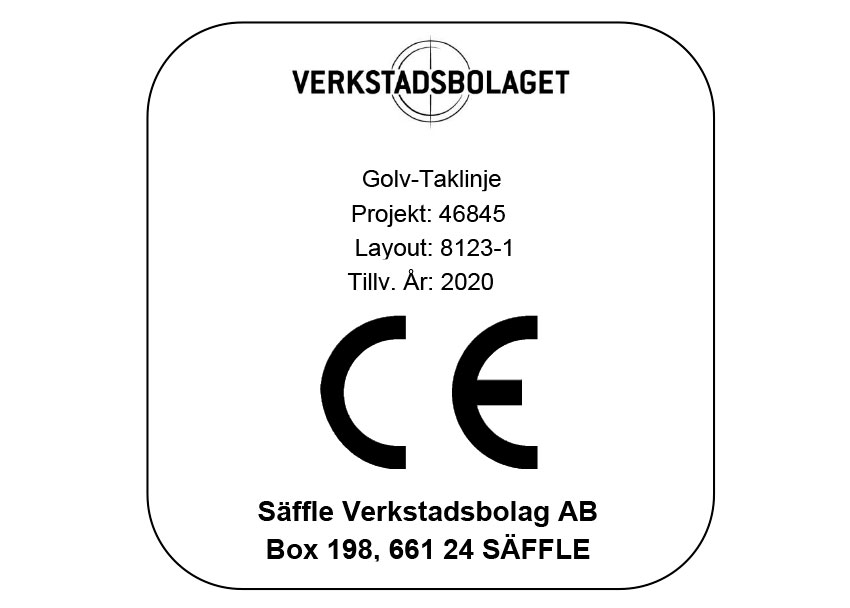 Automated systems from cooperation partners for the construction industry
Verkstadsbolaget has excellent cooperation partners with a high level of competence and experience in automated production systems in the form of robots, gates or similar machinery for the wood processing industry. We can handle even major or complex products together with our cooperation partners: there is hardly any challenge that can stop us.
Project management
Verkstadsbolaget wants to assist you as its client with everything from technical specifications to commissioning so you feel secure throughout the entire delivery process. We are used to working on a project basis with major groups in the construction industry and we're also happy to help smaller companies, too. All are welcome at Verkstadsbolaget!
We CE mark all of our equipment and have a steady focus on the ergonomics and safety of your industrial automation products. Our many years' experience in the automotive and processing industry means that we have lots of innovative solutions that can be applied in the construction industry.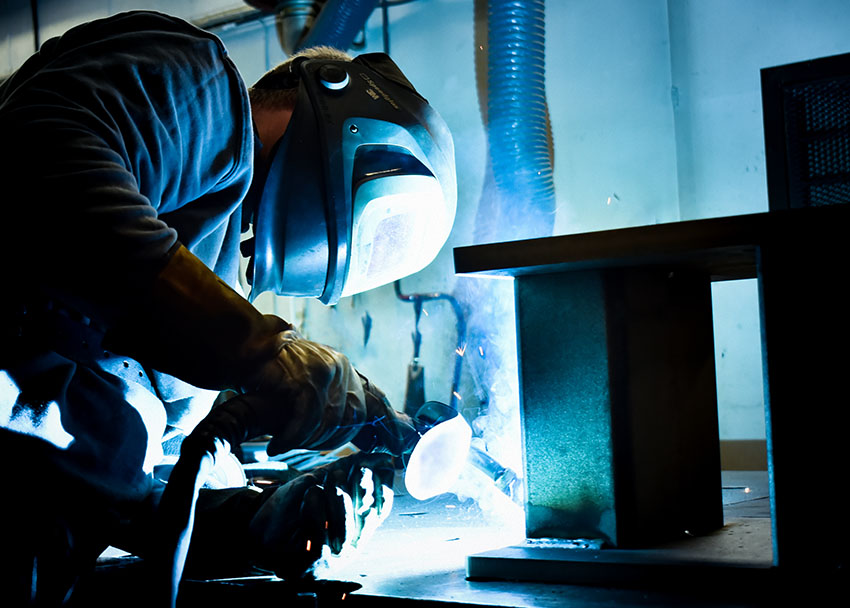 Own manufacture in metalworking shop
Your products are manufactured and assembled at our shop in Säffle, where we have project managers and designers working in the same premises as our production, which enables us to maintain a high quality level. All laser cutting and welding is done in our metalworking shop. This also means short lead times for you — from order placement to actual assembly.