Do your operations make use of hoisting equipment ?
We'd be only pleased to assist you with hoisting equipment for your operations with a focus on your requirements, processes and products. Verkstadsbolaget, which is a metalworking shop, has many years' experience in the manufacture of hoisting gear. We strive for close and open cooperation with you in order to ensure the production of a good and stable product.
Your hoisting tools are manufactured at our metalworking shop, where our expertise in material alloys and our manufacturing competence enable us to maintain a high level of quality of your products.
More and more companies are coming to Verkstadsbolaget for the production of hoisting equipment. So, we can provide a number of good references in this respect.
Welcome to our workshop!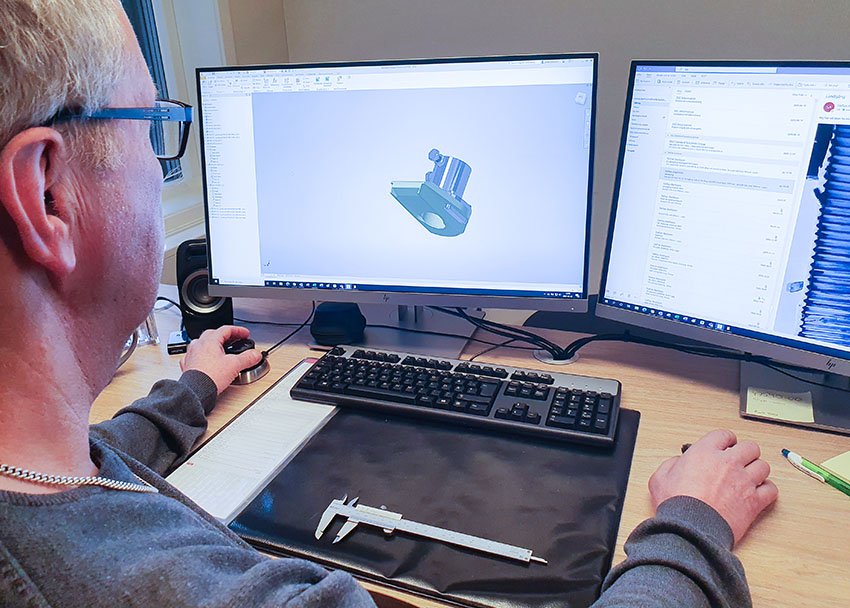 Design
If you need hoisting tools, we'd be only too pleased to be of assistance. We have several standard solutions that can be customised to suit your specific needs. When we manufacture equipment, your standard becomes our standard. Verkstadsbolaget likes to work closely with the client in order to develop solutions that make your life easier. We focus on safety and ergonomics, and we agree on the design prior to the commencement of production so that you feel secure throughout the entire delivery process.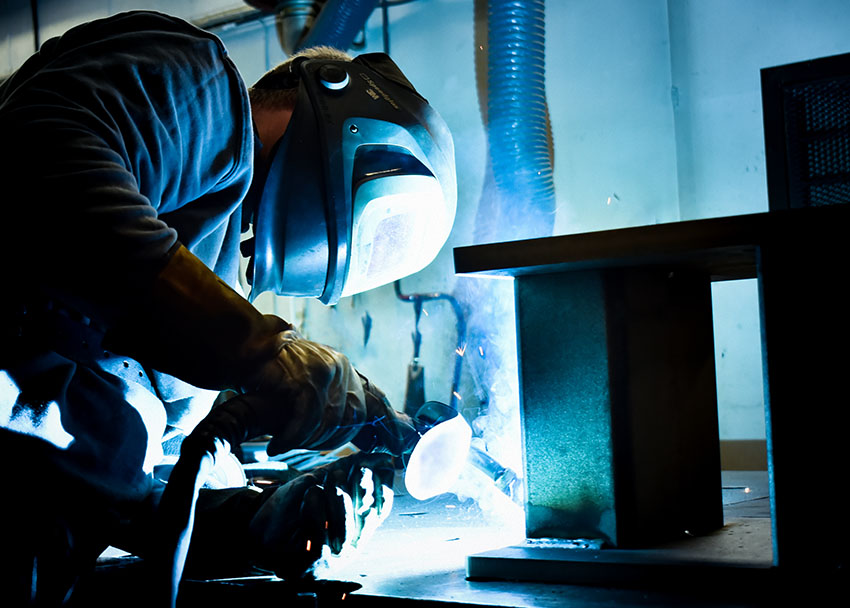 Own manufacture in metalworking shop
Your hoisting tools are manufactured at our workshop in Säffle, where we have certified welders, laser cutting, project managers and designers in the same premises as the production floor. This helps us maintain a high level of quality. The hoisting tools are painted by cooperation partners in our immediate vicinity, and the method of painting is adapted to the range of application of the tools.
This means short lead times for you – from order placement to actual delivery. We customise according to your requirements. Contact us today for more information!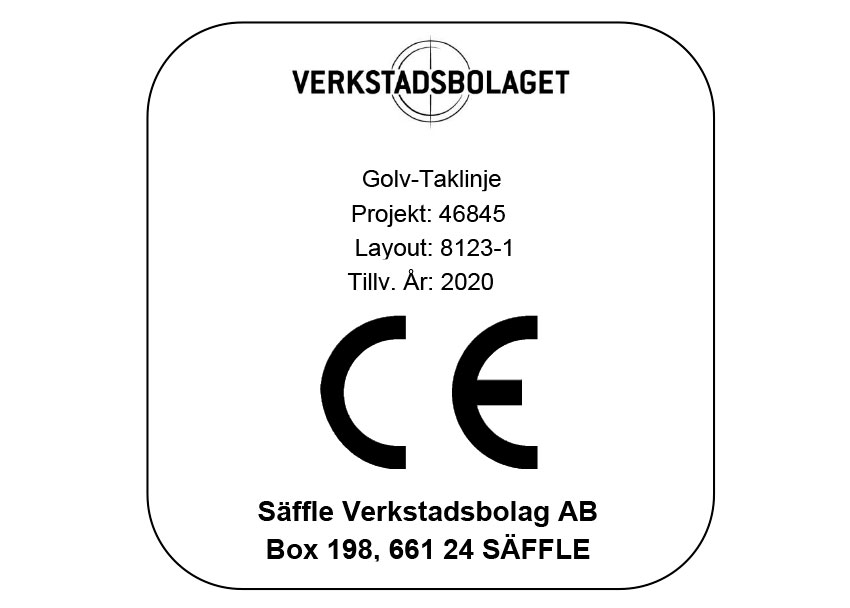 CE marking
All products are CE marked prior to delivery to you, our client. We also perform a load test to ensure that the hoisting tool withstands the loads it is has been designed for. If we lack weights or capacity for this load test, we use cooperation partners who help us with it.
This means that we can manufacture hoisting tools with a high lifting capacity; you are welcome to ask about any limitation.