Do you need assistance with the manufacture of products from a metalworking shop?
We'd be only pleased to be of help; we have a flexible workshop with a range of processes and methods under one roof. We have many years' experience in machining, laser cutting, bending, welding and installation. We operate in a range of market areas and have a wealth of experience working both with major groups with high volumes and smaller companies with one-off production runs.
Welcome to Verkstadsbolaget!
We'd really like to hear from you
Don't hesitate to get in touch with us so we can assist you.
Contact us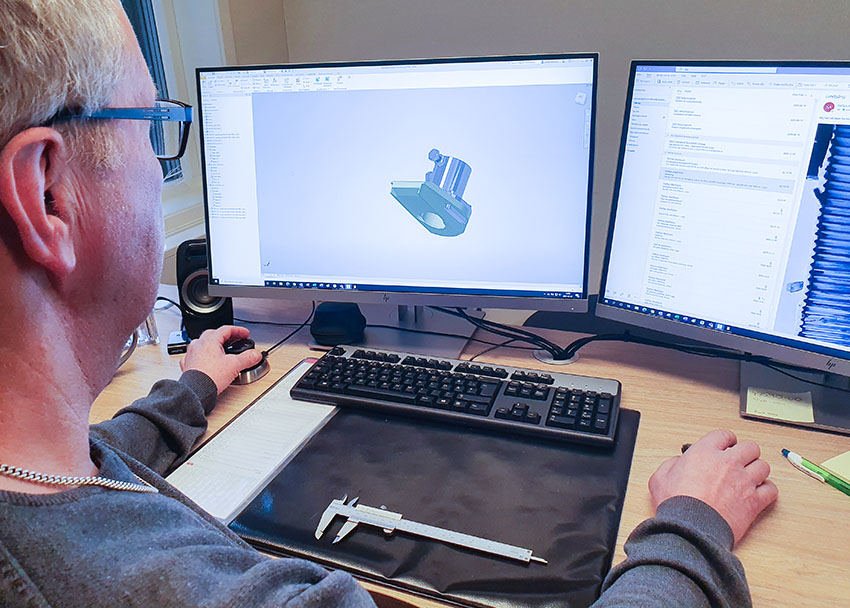 Preparation and construction
If you have ready supporting documentation that can serve as a basis for production, we can import most formats, but we generally prefer IGES or STEP format.
If you don't yet have such documents, we can assist you thanks to our knowledge gained over many years of tolerance requirements and material alloys.
Because our designers occupy the same premises as the production floor, and this means we are able to maintain a high quality standard.
Would you like to know more, or do you have any questions? We'd love to hear from you.
Machining
Our machine park includes everything from state-of-the-art CNC machines to manual production units for one-off production runs – all the flexibility we need to manufacture the products you need.
We stock most common alloys and materials, and for you that means short lead times — from order placement to delivery.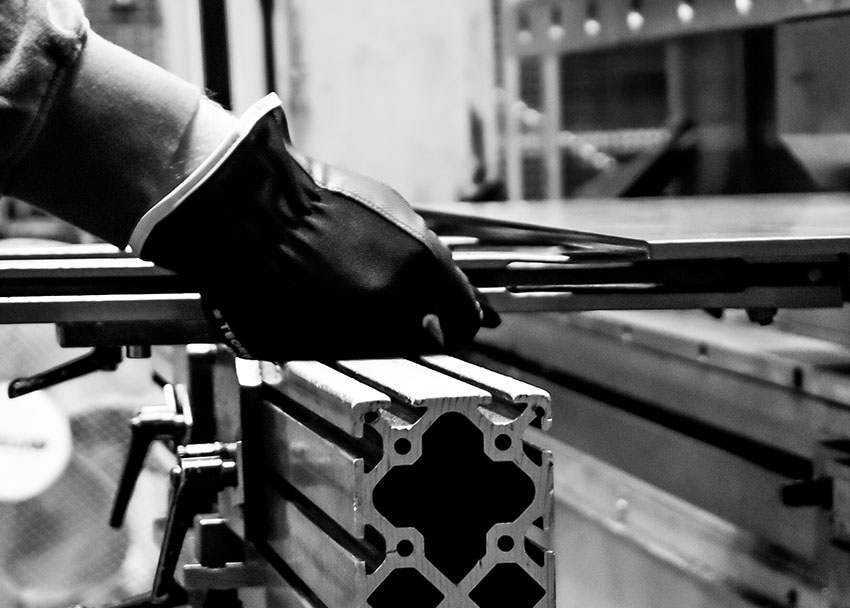 Sheet metal work
If you have a sheet metal work requirement, we have a sheet metal cutting laser unit, and connected to which, an press brake for bending. And if you have any additional machining needs, we can meet them with Machining and/or welding units.
As part of our services, we also offer tumbling, and we cooperate with local partners for finishing and surfacing.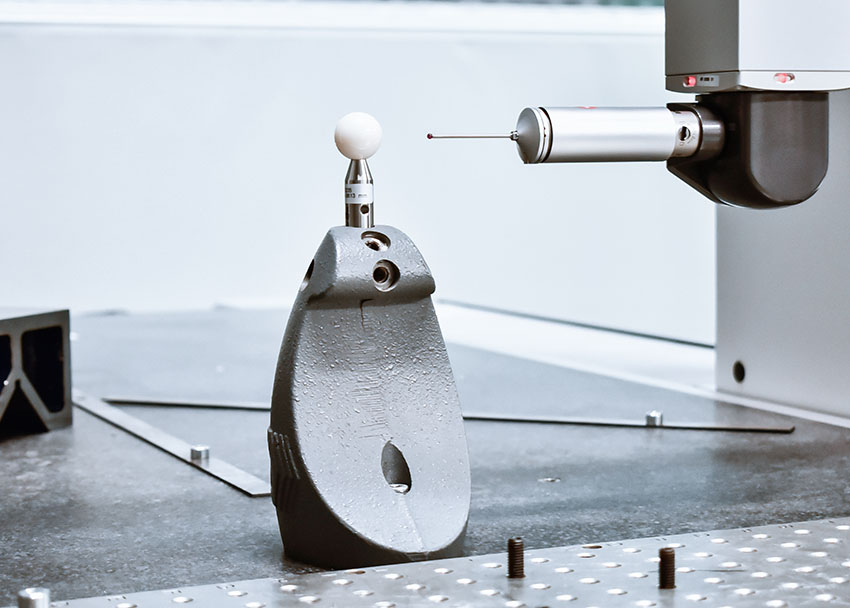 Coordinate measurement
To ensure high quality, we can carry out measurements of your products in our coordinate measuring machines.
We also offer facilities for measurement of existing products in order to then prepare drawing specifications for production.
If you wish to have measurements carried out on site at your own premises, we have a portable measuring arm.