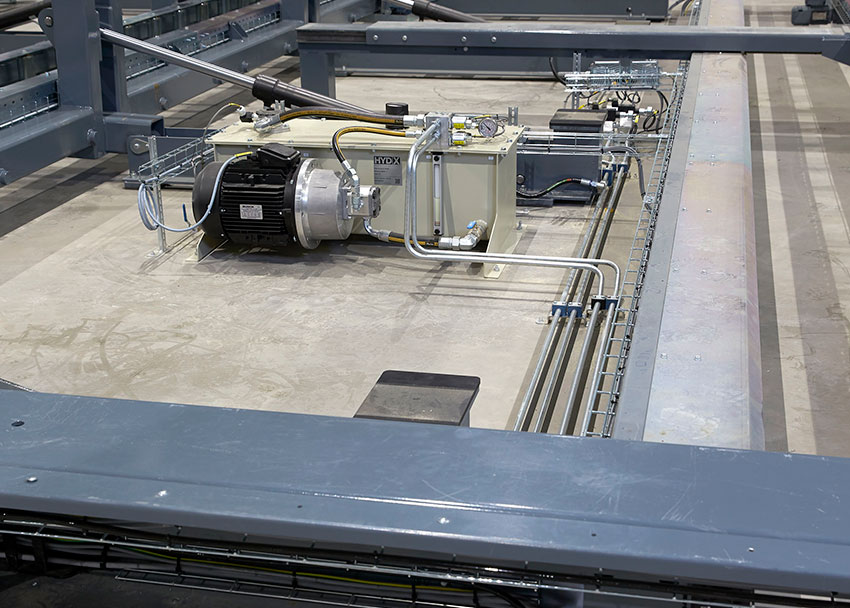 To our workshop in Säffle we are hiring cooperators to help us with installations and service to our customers. We are an mechanical workshop with around 40 colleges with an high variation of components and tasks.
When we hire staff personality is most important, and on second place competence and working experience.
CV and application is sent to lars.hartman@verkstadsbolaget.se
Employment: Service personel
We have an service team that helps companies with 10 mile radius around Säffle, we also go for installations with our automation projects that is installed both in Sweden and international.
As an person you should easily make new contacts, indepentent och careful. Competence as Heta arbeten, SSG, truckkort and mobila arbetsplattformar is helping.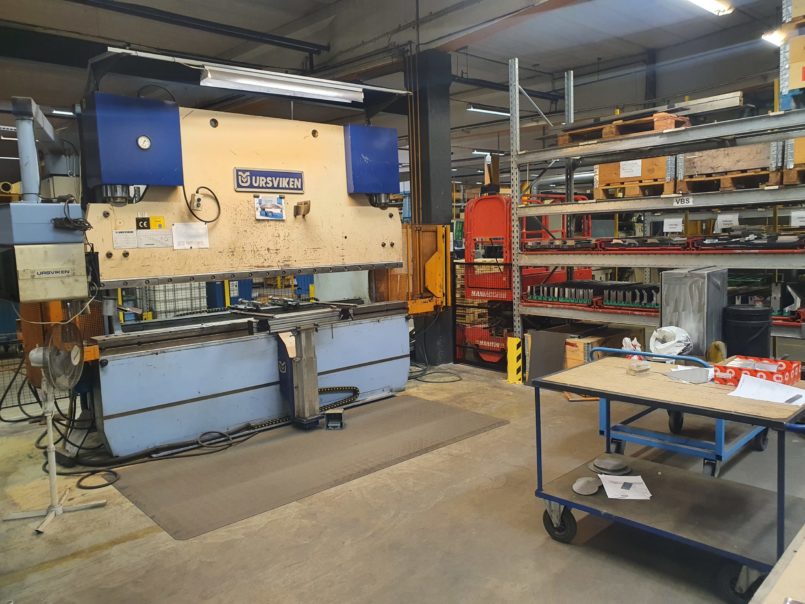 5S and new layout
At Verkstadsbolaget, we are currently working with changes to the layout of our shop so we can work more rationally and efficiently. It is first turn of Joakim's press brake, which has been assigned a new position on the production floor. In a couple of weeks, we will also install a new control system and touch up the machine.
We have also upgraded our old diesel forklift truck to an electric one as part of our strategy to become more environmentally friendly.